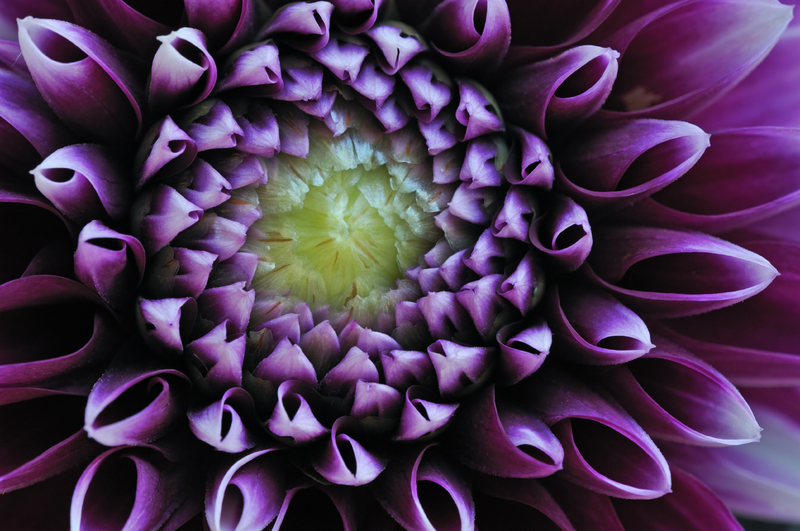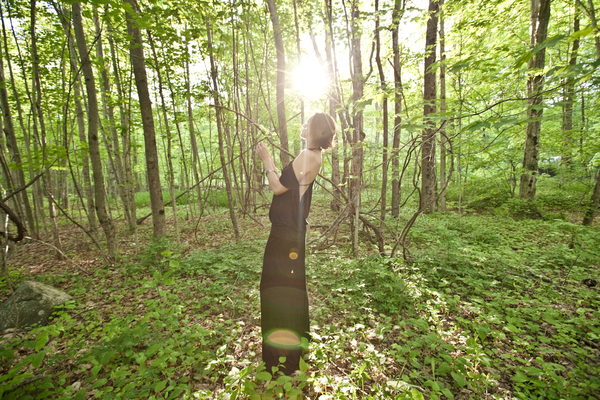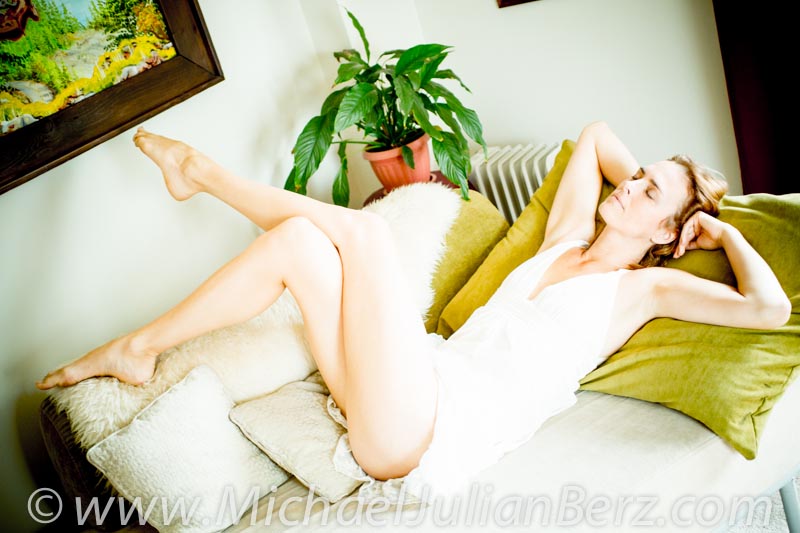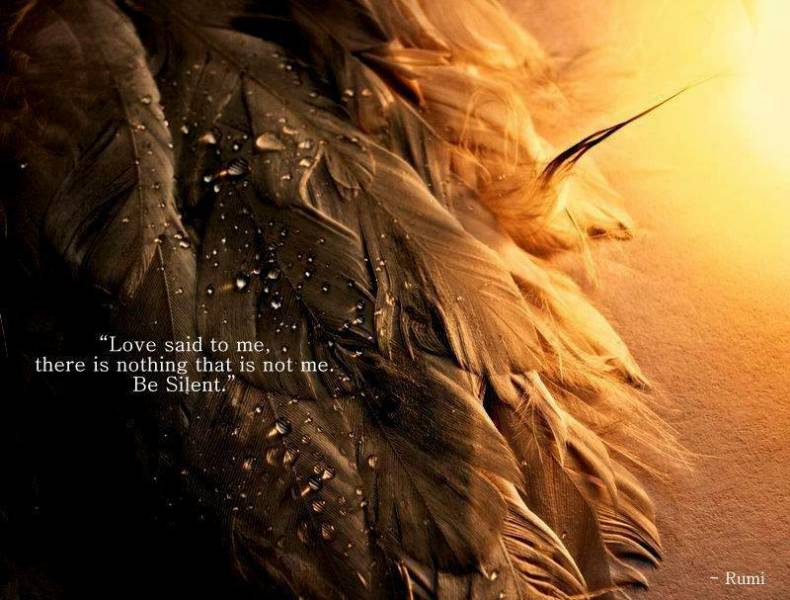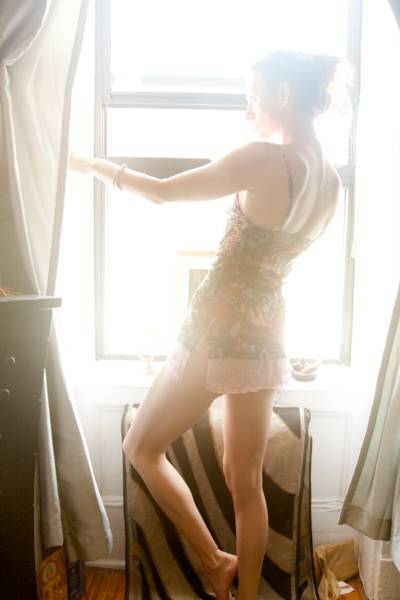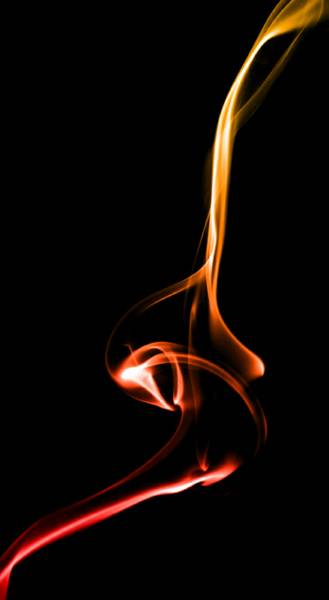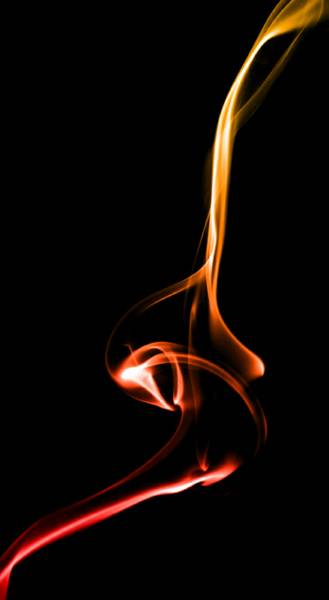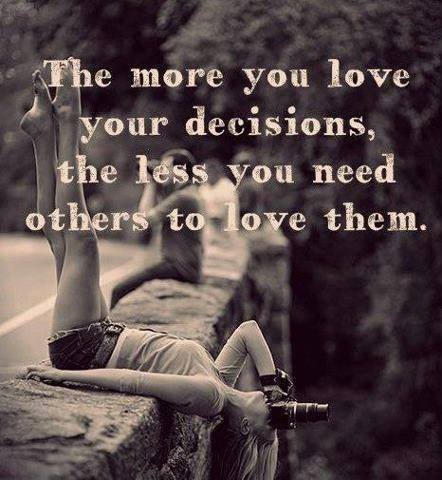 "The minute I heard my first love story I started looking for you, not knowing how blind that was. Lovers don't finally meet somewhere. They're in each other all along."

Rumi~ 11th century

La minute que j'ai entendue ma premiere histoire d'amour je t'ai chercher, sans savoir comment j'etais aveugle. Les amoureux ne se trouvent pas, ils sont en eux depuis toujours.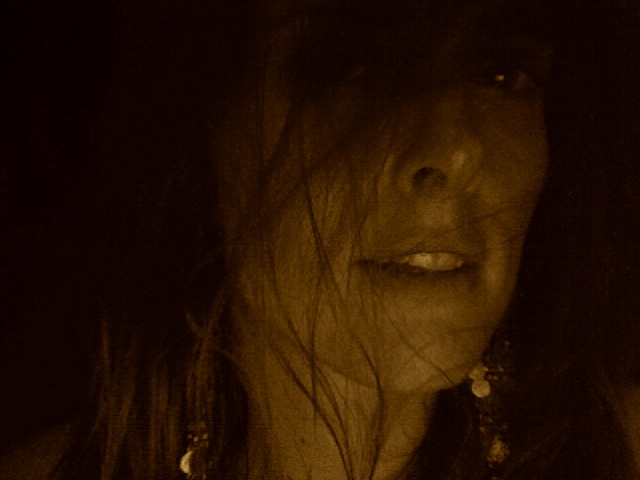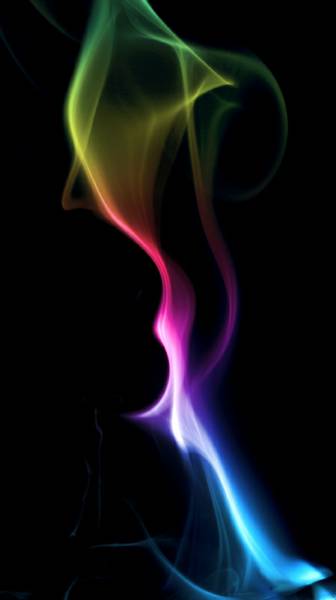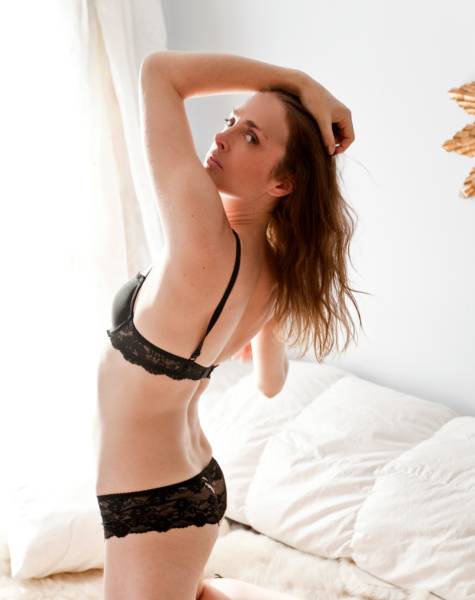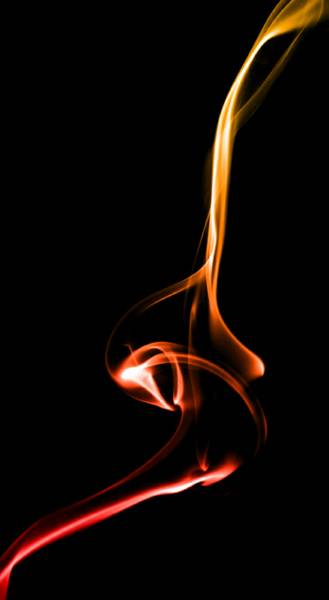 "Out beyond ideas of wrongdoing and rightdoing, there is a field. I will meet you there."
Rumi~ 11th century

"Au-delà des idées de bien faire et de mal faire, il y a un champ. Je t'y donne rendez-vous"

"Only from the heart Can you touch the sky."

Rumi~
"Seulement du coeur peut on toucher le ciel "
Love one another, but make not a bond of love: Let it rather be a moving sea between the shores of your souls.
Kahlil Gibran~
Your task is not to seek for love, but merely to seek and find all the barriers within yourself that you have built against it."
~Rumi 11th century
Ton devoir n'est pas de chercher l'amour, ton devoir est seulement de chercher et trouver toutes les barrieres en toi que tu as construit contre l'amour.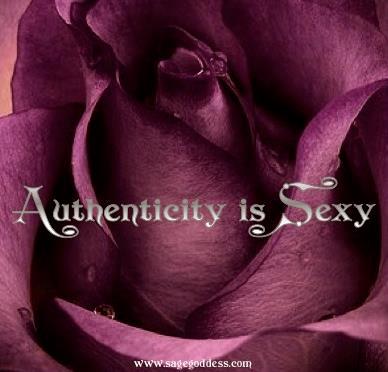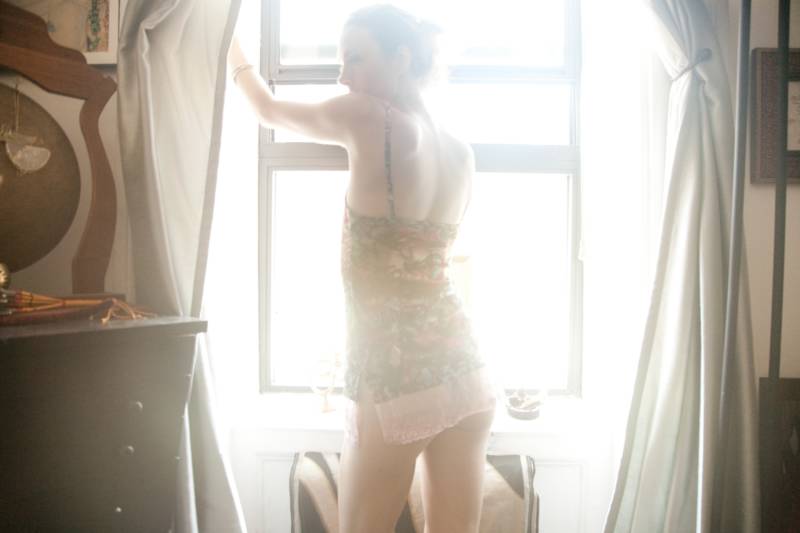 "We have come into this exquisite world to experience ever and ever more deeply our divine courage, freedom and light!"
~Hafiz

Nous sommes ici dans ce monde exquis pour vivre de plus en plus profondement le courage divin, la liberte et la lumiere.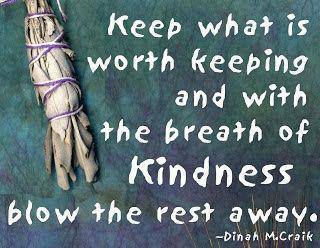 "Our deepest fear is not that we are inadequate. Our deepest fear is that we are powerful beyond measure. It is our Light, not our Darkness, that most frightens us."
~Marianne Williamson
Notre plus grande peur n'est pas que nous pouvons pas. Notre plus grande peur est que nous sommes plus puissant que nous imaginons. C'est notre lumiere, non notre obscurite qui nous fait peur.